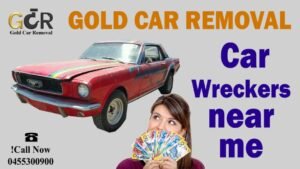 Car wrecker Melbourne, car wrecker near me , Melbourne residents. when it comes to wrecking your car, you can take it easy – Gold Car Removals will take care of everything! Over the years Gold Car Removals have earned the reputation for being the leading name in car wrecking – car wreckers Melbourne we offer first-class wrecking, car removal and offer instant cash for cars up to $19,999. With our experience experts, you are guarantee a superior car wrecking service. That removes your unwanted car but pays you top cash in return.
Call us today at 0455300900
Why Choose Gold Car Removals For Car Wrecking Car wreckers Membourne
Many Melbourne car sellers tell you there are numerous advantages to choosing Gold Car Removals to wreck your car. As wreckers, we accept all types of vehicles in any condition. By buying cars 'As Is' you don't have to go through the stress. repairing, refurbishing your vehicle. We see value in all parts of a car even if they are written off which is why we can offer our famous top cash for cars rates. In addition to this, all our services are completely free.
Car Wrecking
Recycling Car
Car Removal
Top Cash For Cars Up To $19,999
We Buy Cars 'As Is'
Experienced Car Wreckers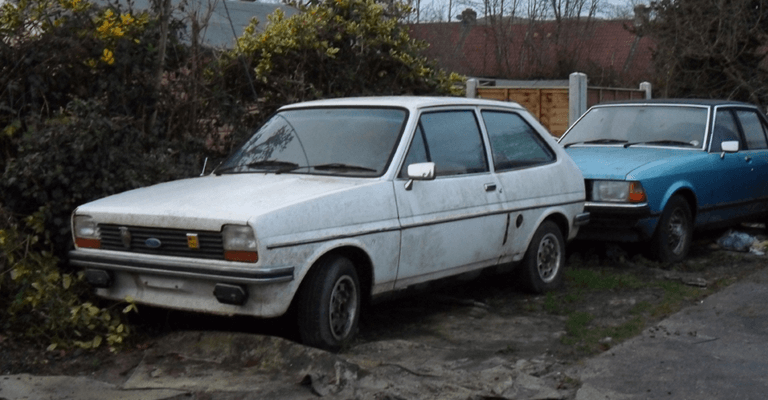 Why Choose A Car Wrecker Over Dumping Your Vehicle In A Landfill?
car wreckers Melbourne. For those who don't know about cash for cars companies like Gold Car Removal, it is understandable to think that nobody would ever want to pay money for your damaged, wrecked or old car. But rather than pay to have your car tow and deliver to a landfill. You can now be paid in top cash and have it towed free of charge by Gold Car Removals. Not only is our hi-tech car recycling system eco-friendly, but you will also receive up to $19,999.
We are eco-friendly
Avoid towing fees
Guaranteed sale of your vehicle
No wastage or harmful wrecking practices that could damage the environment
How We Pay The Best Cash For Cars Rates In Melbourne
Our famously high cash for cars rates is largely due to 2 reasons. Firstly, we believe in honest cash offers that never leave car sellers low-balled. Car wreckers Melbourne we are passionate about car sellers getting the price for their car that they deserve and always make them our priority. Secondly, our car appraisals are accurate and consider many ways a car will hold a value which is largely thanks to its scrap metals.
How Does Cash For Cars Work?
Gold Car Removals offers a free car wrecking, car wreckers Melbourne removal and recycling service that is design for maximum ease. Car sellers need only to make a single phone call and then book a day and time to have their car removed. With highly flexible availability you don't have to stress over fitting us into your schedule – we can come when it suits you best. On top of this, we take less than an hour to complete everything.
Call Us For A Quote – Our 'Instant Quotes' can be provided over the phone within minutes. All you need to do is give us details about your vehicle. We will ask about such things as your car's condition, make and model, its size, weight and its odometer reading.
Book Your Car Removal – Simply tell us when and where and we'll be there on time, ready to help.
Get Pay – With ease we'll take care of all the paperwork which we provide and within minutes will buy your car in top cash before towing it away.
In 2018 Victoria Government Has Banned Paying Cash For Scrap Cars And Scrap Metal. Only Payment Via Can Be Made Via Electronic Funds Transfer.
For More Information Visit : consumer.vic.gov.au
Car Wreckers Melbourne and number plate info
When you are selling your car or wreck it. And want to knows more about legal paperwork and how to hand the number plate please visit Vic road website. vicroads.vic.gov.au
For Melbourne's premium car wreckers call us today at 0455300900.