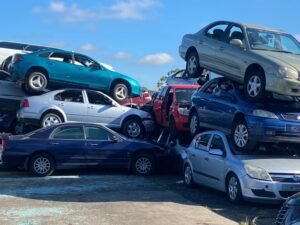 With Gold Car Removals – No Car Will Go To Waste. Car recycling Melbourne.  
Call Us Now 0455300900.  recycling Melbourne, At Gold Car Removals, Car recycling Melbourne, we believe that all cars hold value no matter what condition they are in. Our expert team will always find a car's true worth which is why we are able to give car sellers in Melbourne the cash offer they deserve. We pay up to $19,999 in instant cash for your car, offering car recycling free car removal, wrecking and recycling for an exceptional car selling experience. No vehicle is too big or small for us and there's no condition of the vehicle that we won't buy or can't handle.
To get cash for your car, contact us today at 0455300900.
Car Recycling Is Our Expertise – And Customer Satisfaction Is Our Passion
Car recycling Melbourne, Are you looking to have your unwanted car removed or bought? Dumping your vehicle at a landfill can have its issues: from towing costs to the harm landfills can cause the environment. At Gold Car Removals. And we ensure that very little of your car goes to waste. Because we understand the value of all cars. Our advanced car recycling facility allows us to:
Dismantle cars
Wreck cars
Recycle cars
Refurbish car parts
Re-use car parts
Through this process and our accurate car appraisals, our experts are able to provide our famously high cash for car rates.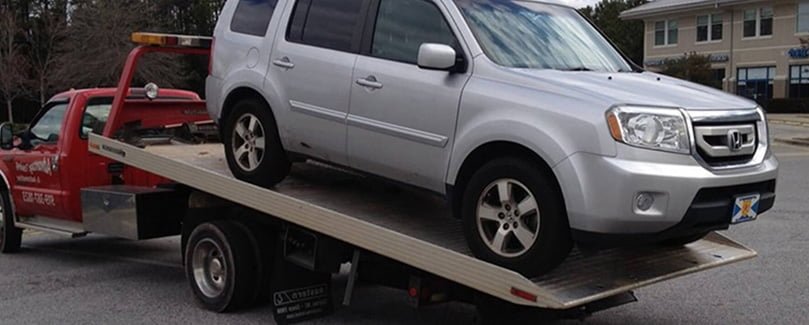 Car Recycling Melbourne Is Our Expertise – And Customer Satisfaction Is Our Passion
Car recycling Melbourne, There is the old saying because the customer is always right, but at Gold Car Removals we take that a step further by saying. The customer is always first". Car sellers are always our No.1 priority which is why all our services aim to diligently put car seller. So convenience and satisfaction above all else. Whether this is our friendly and professional manner on the phone or our reliable removal service that always arrives on time. We are here to help.
Stress-Free Car Scheduling
Reliable Car Removal Service
Experienced Experts Ready To Handle Any Request
On Top of A World Class Car Recycling Facility – We Offer Free Car Removals
Car recycling Melbourne, Our free car recycling is an impressive end destination – but what about getting your car there? Luckily, all our services are complimentary and that includes car removal! We remove vehicles of all kinds throughout Melbourne, so if you want your scrap vehicle to be recycle but have no way of getting it there, we'll take care of everything.
"

Scrap car removal

"

"

Junk car removal

"

"

Old car removal

"

"

Damaged car removal

"

"

Unwanted car removal

"

"

Accident car removal

"
Our Services Cover Melbourne-wide
If you live in Melbourne, you're in luck! Our impressive free services will apply to you wherever in Melbourne you're located.
Some of the areas that we often cover include:
Eastern Suburbs Melbourne
Western Suburbs Melbourne
Northern Suburbs Melbourne
Southern Suburbs Melbourne
Melbourne CBD
Inner West Melbourne
Many More
If you live in Melbourne and your vehicle needs recycling, removal or a guaranteed sale, don't hesitate to contact us today.
A step-by-step guide to our car removal service
Our car removal process is designed to be as streamlined as possible in order to maximize your convenience and be as stress-free as possible. With a combination of honesty, accuracy and expertise – we'll make sure that you get the cash payment you deserve in no time at all.
The process is as follows:
Call Us, Car recycling Melbourne, When you call us, So, We offer our accurate car appraisals over the phone. All you have to do is provide us with some details about your car such as its condition, its make and model, its size, weight and the odometer reading.
Schedule Your Car's Removal,When you schedule our experts car recycling Melbourne to come in. You don't have to worry about inconveniencing yourself because we are extremely flexible with scheduling times. So, just tell us when and where and we'll be there on the dot!
Get Pay, Next, you'll get pay in top cash as you sit back and watch your car being tow away.
For an instant quote or any inquiries, don't hesitate to contact us Car recycling Melbourne today at 0455300900.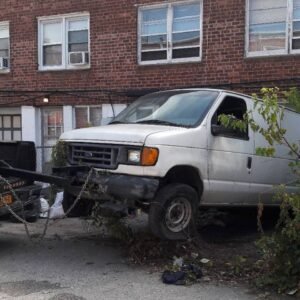 In 2018 Victoria Government Has Banned Paying Cash For Scrap Cars And Scrap Metal. Only Payment Via Can Be Made Via Electronic Funds Transfer.
For More Information Visit : consumer.vic.gov.au
Car Recycling Melbourne and number plate info
When you are selling your car or wreck it. And want to knows more about legal paperwork and how to hand the number plate please visit Vic road website. vicroads.vic.gov.au