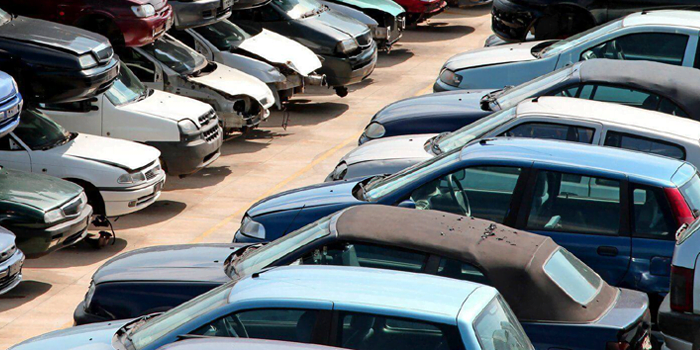 Unwanted car removal, Do you have an unwanted car that you would like to turn into cash? So it is not uncommon for people and avoid removing their unwanted vehicle because hassles and expenses so associated with the disposal process. Luckily, there is a team of unwanted car removal Melbourne car removal experts that are leading the way for hassle-free car removals with guaranteed instant cash. Gold Car Removals are specialists in removing unwanted
cars and pay up to $19,999 in cash so you never receive any less than what your vehicle deserves.
We buy cars in every condition including:
Unwanted cars
Damaged cars
Old cars
Scrap cars
Accident cars
Used, new or unused cars
Call us today at 0455300900.
We Remove Unwanted Cars Throughout Melbourne
Unwanted car removal melbourne Offers FREE car removal services apply to all of Melbourne. Which means that if you live in Melbourne you have the opportunity to receive our impressive cash for cars rates this very day.
Whatever vicinity your unwanted car is in – from commercial, domestic, driveway or backyard – our reliable team will be there to take care of everything.
No Hidden Fees – Just A First-Class Unwanted Car Removal Service With Top Cash
We believe car sellers deserve to sell their car in a stress-free manner and without
any expenses. You don't have to spend a cent with us and there are no hidden fees
which means all you have to do is sit back, while we remove your car and pay you in
cash.
No hidden fees
Free car removal service
Free paperwork provided
Top cash for cars – we pay up to $19,999
Our Team of Experts Will Provide You With Fast Unwanted Car Removals
Our carefully selected team of skilled professionals makes us a cut above the rest –
but add to that the most hi-tech equipment and you have yourself a game-changing
combo. Our up-to-date equipment means that no vehicle is too large or small for us
and there's no condition of the vehicle that we can't handle. Whether you have an
unwanted car, truck, van, ute, SUV, or 4×4 – our team is highly qualified to take care
of its removal. Our advanced equipment doesn't just apply to the removal of your car
however, we have also fully licensed car recyclers and we have the most advanced
recycling and wrecking equipment in Melbourne with unwanted car removal.
The efficient car removal system
Advanced car recycling system
Advanced car wrecking equipment
Melbourne's most experienced car removal experts
Our No-Obligation Quotes Are Just One Way To Get A Stress-Free Service
When your car removed, by unwanted car removal Melbourne you can say good bye. To a stressful car
removal process. Whether it be our friendly staff on the phone or our towing team,
we are all passionate about providing a stress-free service. Our quotes are no-
the obligation which means you can take it or leave it. Our scheduling is flexible and
designed to put your convenience first – so you don't have to worry about booking us
at an inconvenient time. Even better – the whole process can be done within the
hour!
How Do I Get My Car Removed The Gold Way?
unwanted car removal Melbourne, would you like to take a shortcut that skips the hassles of selling and removing your
car? Well, you've come to the right place. With our simple 3-Step system your car can turn into instant cash.
Call Us – We just need some details about your vehicle. We can give you a handsome cash quote.
Schedule time.
Get Paid – In under an hour all paperwork and payment will be complete by unwanted car removal Melbourne team, And we will tow your
unwanted vehicle away.
For further inquiries or an instant quote call us today at 0455300900.