Cash For Trucks Melbourne, Without trucks, the world would stop turning. Thanks to trucks, businesses all around the world are supply with important goods. From shopping malls to restaurants to even schools. It can be easy to take for granted how important they are to millions everywhere. So as powerful as these machines are because they are not impervious to breakdowns, But, Accidents or simply becoming old. So, Who do you call to have your truck removed, So, When it is no longer wanted? Gold Car Removals offer free truck removals and offer the highest cash rates in Melbourne up to $19,999.
For world-class truck removals call us today at 0455300900.
Get The Premium Truck Removal Service You Deserve With Gold Car Removals
At Gold Car Removals, we strive every day to bring Melbourne a world-class truck removal service. Our highly competitive cash rates are only bit by our expert service. That puts your satisfaction and convenience as the top priority. Our qualified experts can even provide a customised service that best suits your needs. And it doesn't matter what condition your truck is in and we are more than ready to handle it.
We offer:
Unwanted truck removals
Damaged truck removals
Accident truck removals
Old truck removals
Wrecked truck removals
No truck is too damage, too big or too small for us. With our highly experience experts and state-of-the-art equipment, we can handle any removal that comes our way.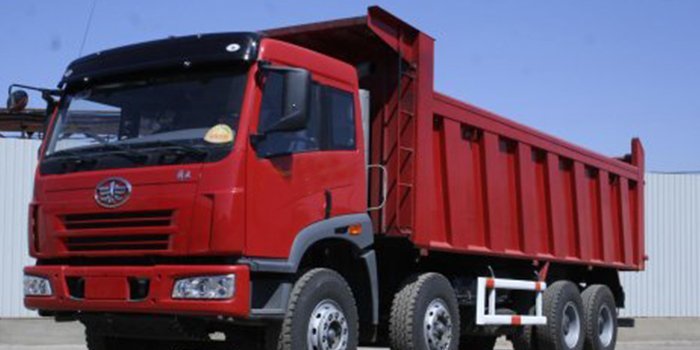 Cash For Trucks Melbourne
Remove Your Truck The Eco-Friendly Way With Gold Car Removals
It is a common myth that the only way to remove your broken down truck. Is to have it towed to a landfill. This is not recommend for several reasons. Firstly, dumping a vehicle onto a landfill because can be extremely harmful to the environment. And secondly, towing your truck can cost a lot of money.
With Gold Car Removals you can ditch the towing costs and get pay top cash instead. On top of this. We have a world class recycling facility. Which means your truck's disposal will do in an environmentally friendly way.
Sit Back And Relax – Gold Car Removals Can Take It From Here
At Gold Car Removals. our expert service has one clear focus. Making sure you get an honest and reliable service that fulfils all your truck removal needs. Our mission is to provide you with the service. You need while also removing all hassles and stress which can often come with selling your truck.
Make truck sellers' needs our priority.
Offer a stress-free truck removal service in Melbourne.
Have Melbourne's top truck removal experts who will ensure Everything goes without a hitch.
Provide all the needed paperwork.
Want To Sell & Remove Your Truck Without Giving Up Your Time? That's Exactly The Service We Offer
In a few simple steps, your truck can be buy and remove. We complete truck removals in under an hour. This is possible thanks to an exceptional team of professionals and our 3-Step process. Our flexible scheduling means you can have your truck removed this very day if you wanted! And we will come to you whenever is most convenient for you.
Call Us For A Quote. Our accurate truck appraisals occur on the phone. And all we need is some relevant details about your truck. Such as its condition and make and model but size, weight and it is odometer reading. Within minutes you'll have a top cash quote ready.
Book Us For Free Towing. This is as simple as telling us when and where to come to collect the truck because it need expert to handle the job.
Truck Removal. We will then come to your premises. And remove your truck, not before paying you in instant cash up to $19,999.
Gold Car Removals offers you a streamlined way of removing your truck for top cash. For any further questions or an instant quote, don't hesitate to call us on 0455300900.