Turning Your Used Car Into Instant Cash Doesn't Require Magic – Just A Top-Quality Car Removal Service That Cares
Cash for used cars Melbourne, Thanks to Gold Car Removal, selling your car quickly and for an agreeable price has never been easier. Is your used car simply taking up space and you're ready to move on to bigger and better things? Gold Car Removal is passionate about providing cash for cars service that maximizes your convenience and puts you first. Because simply put – we care. With Gold Car Removal, top cash for cars up to $19,999 and free car removals are just the beginning.
Contact us today at 0455300900.
Your Used Car Is Worth More Than You Think – And We'll Show You How
At Gold Car Removal, we pay the best cash rates in Melbourne. Through our mantra of honest service and our accurate car valuations, we ensure you receive the top offer for your car that you deserve. Even a car that is written off can still hold highly desirable parts, especially a car's precious metals. Some of those parts include:
Fenders
Battery
Wheels, Tyres & Rims
Anything beneath the hood of your car including the engine and transmission
Scrap metals
At Gold Car Removals you get a guarantee top cash offer for your car.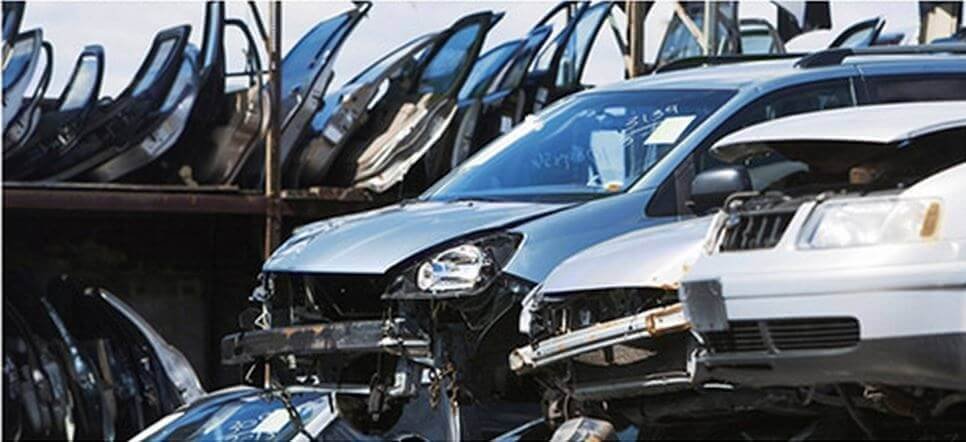 My Car Is Wrecked – Will You Still Pay Top Dollar For It?
Gold Car Removal genuinely pays the best cash for cars rates in the industry – up to $19,999 – for cars in any condition. It doesn't matter if it is old, wrecked or in mint condition – we will gladly buy it from you. There is no car that is too damage that we won't buy. Why not turn your unwanted car into instant cash today?
Sell Your Used Car Without The Hassle With Gold Car Removal
Cash for used cars Melbourne, Selling your car doesn't have to take a lot of time or effort. When Gold Car Removal buys your car, we'll make sure of that. With 24/7 service, you can schedule your car to be remove and bought whenever is most convenient. On top of this, our free car removals generally take under an hour.
So how exactly do you sell your car for top cash the Gold Way?
Call Us – Call us on the phone for an instant quote. We'll ask you for some details about your car and give you an accurate evaluation that ensures you the get the best offer possible.
Schedule Your Car's Removal – Simply tell us when and where you would like our experts to come and remove your vehicle.
Get Paid Top Dollar – Our experts will arrive on time and pay you your top Cash for used cars Melbourne cash offer before towing your vehicle away for free.
When You Sell Your Car To Us – We'll Remove It For Free
Gold Car Removal offers a range of free services when you sell your car to us. This includes free car removal, towing, paperwork and eco-friendly car recycling. Our services are offer to all of Melbourne and so if you're a Melbourne resident, consider your unwanted car problems solve !
In 2018 Victoria Government Has Banned Paying Cash For Scrap Cars And Scrap Metal. Only Payment Via Electronic Funds Transfer.
For More Information Visit: consumer.vic.gov.au
Cash For Used Cars and number plate info
When you are selling your car or wreck it. And want to knows more about legal paperwork and how to hand the number plate please visit Vic road website. vicroads.vic.gov.au
For Melbourne's first word in cash for cars, contact us today at 0455300900.