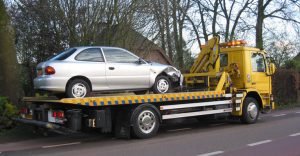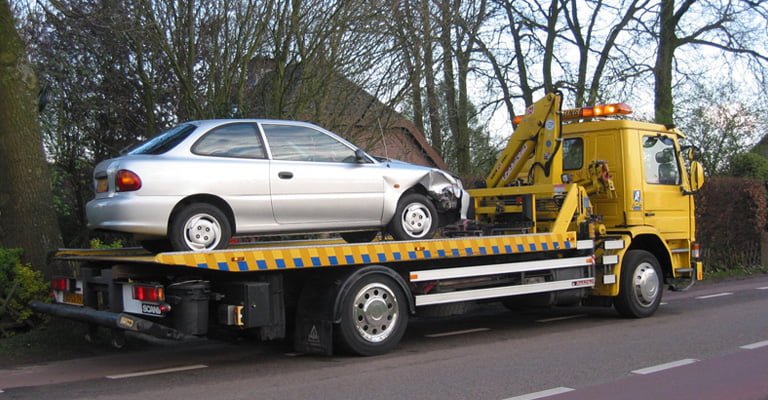 Towing car services Melbourne 24/7, At Gold Car Removals, we provide Free Towing service in Melbourne for those who sell their cars to us. If you're saddled with a car that doesn't run, then selling it to Gold Car Removals is the best way to experience a no-hassle car sale. Oh, and did we mention that we pay instant cash for cars? That's right, not only do we eliminate all the hassles associated with selling a car, but we sweeten the deal with an on the spot cash payment of up to $19,999.
CALL 0455300900.
We Provide Free Towing Service in Melbourne
Towing car services Melbourne 24/7, One of the most common concerns that car sellers have when selling their vehicles is the expense associated with having it towed to the car buyers' yard. Depending on the distance to be cover, the towing fees can be quite high, running up to a couple of hundred dollars and eating into the profit of the car sale. To void such a scenario and to ensure that you get the most profit from your car sale, at Gold Car Removals, we offer customers free towing Melbourne wide.
Towing Car Services Melbourne 24/7 We'll Come to You to Collect the Car
Whether you live somewhere in the Inner West or in the Northern suburbs, we'll come to your place of residence to pick up the vehicle and tow it away for free. We service all Melbourne regions with our free car removals that can be completed in a day, within an hour or so.
Get same-day car removals.
Save time and money with our free towing service.
Get quick service – we work round the clock.
Choose the date and time for your car removal – we work to meet your requirements.
Not just cars. We also remove trucks, vans, utes, SUVs, caravans, 4WDs, motorcycles and buses for free.
Get pay cash when we tow away your vehicle.
Get fast service. We have both the experience and the equipment to provide you with a fast and smooth car removal.
How to Book Your Free Towing Melbourne?
Get A Quote
To schedule your Free Towing in Melbourne, you will first need to get a quote for your car from us. Call us on 0455300900 or get in touch with us via our 'Instant Quote' Form.
We do require that car sellers provide us with information about the vehicle for sale. Details we'll require from you include:
The vehicles' make
The model
Its age
Its condition (please be as detailed as possible so we can give you an accurate quote).
The VIN (Vehicle Identification Number. If you're not sure how to find the VIN, please ask our friendly staff and they'll be more than happy to assist you).
The odometer reading
Accept the Quote & Book Your Free Car Removal
Our quotes are quick, free and totally without obligation. This means there's no pressure on you to accept our offer. But if you do accept it, then all that's left to do is to book your complimentary car removal. Give us the location, date and time and our team will be there to tow away the vehicle. Towing car services Melbourne 24/7, We complete most car removals in 30 minutes to under an hour.
When we come to collect the vehicle is when we will provide the paperwork. Don't worry, we'll fill out all the details. All you have to do is provide your personal information and sign the papers.
We Can Tow Away A Fleet of Vehicles
Even if you have multiple vehicles to be towed away, we can do it for you. Whether it's a fleet of old trucks or your collection of broken down or old cars, Gold Car Removals can help you get rid of them for cash – all at once. We've got the manpower and horsepower to tow away multiple vehicles at once. So, don't hesitate to contact us to sell your fleet of vehicles today. It's easy, convenient and fast!
Contact Us to Schedule Your Free Towing
Ready to join the revolution and sell your car for cash to Gold Car Removals? Call us at 0455300900.