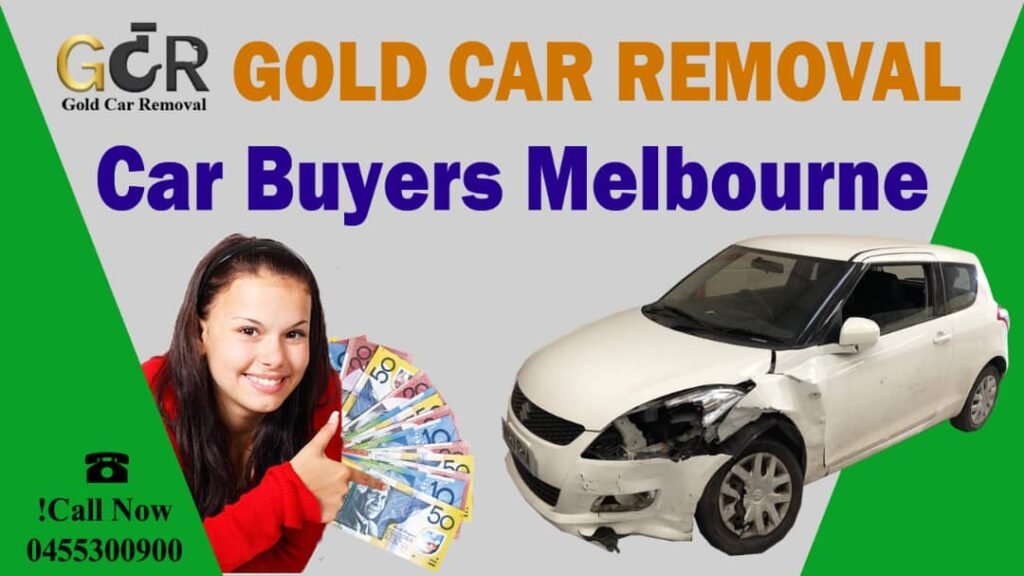 Used car buyers Melbourne, You have an unwanted, Used or damaged car at your property in Melbourne? Need some instant cash. How about selling your car and getting cash for cars on the same day. At Gold Car Removals, We provide the opportunity to sell your unwanted broken, wrecked, Junk, old and overly used car to us and in return, Car buyers Melbourne We will pay you a good amount of money, In fact, the better the condition, the more the money You can easily earn up to $19,999 (based on the state of your car).
Call us now for free quote . 0455300900
Used Car buyers Melbourne,Used Car Buyers Melbourne & All Suburbs | Car Buyers Online Australia Wide
Our Mission
Used Car buyers Melbourne came together because we wanted car sellers to have a go-to car removal business that they could always rely on. With our mantra of honesty, reliability and a lot of hard work we achieve that mission every day for many overjoyed car sellers.
Honesty We believe no business can sustains itself without honesty. Which means, with us, car sellers don't have to worry about hidden fees and can rest assured that they're getting the best cash offers available in Melbourne,
used Car buyers Melbourne. Our priority is for you to be happy with your car removal experience.
Reliability Being reliable means always following through. Car buyers Melbourne, We are always on time and offer the high cash rates that we've quoted you. This also means that your unrivalled car removal experience is done in a timely yet efficient manner, which can be completed in under an hour.
Experience You can't be the best without having the most experienced experts. Our exceptional professionals get the job done fast and get the job done right. Any car removal needs or questions you have – our team will confidently answer them for you.
We Offer Peace of Mind
Used Car buyers Melbourne, Selling such a valuable object as your car means, It is important for you to know you're getting a good price for it. If you were to ask one of our many happy clients. They will tell you our reputation. For honest, And highly agreeable cash for cars offers is well deserved by car buyers Melbourne. Our expertise is not just quality service, So, But an honest service. We provide the peace of mind of knowing that everything will go without a hitch and you will get the best cash for cars rates in Melbourne.
Our Service type & more list bellow.
"

Toyota Wreckers

"

"

Mercedes Benz Wreckers

"

"

c

ar dealer to trade my old car

"

"

c

ar buyers Melbourne

"
Our services are:
Our Partners Free Car Removal Melbourne
Royal Car Removal Melbourne & Victoria Wide
In 2018 Victoria Government Has Banned Paying Cash For Scrap Cars And Scrap Metal. Only Payment Via Can Be Made Via Electronic Funds Transfer.
For More Information Visit : consumer.vic.gov.au
Used Car Buyers Melbourne and number plate info
So when you are selling your car or wreck it and you want to knows more about legal paperwork but how to hand the number plate please visit Vic road website. vicroads.vic.gov.au