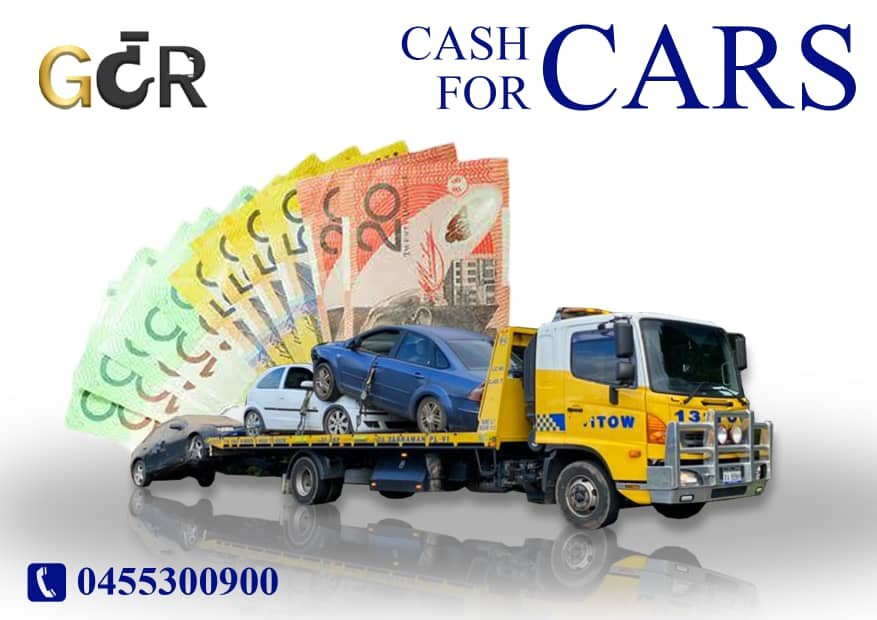 Cash For Cars Sunshine VIC 3020 provide buying car services for all make and model cars. To sunshine and all nearest suburb Vic 3020. We offer cash up to $8999 instant cash, ETF on the spot. Including FREE car removal for unwanted scrap cars. same day pick up. call 0455300900
Do you want a gold Treatment when you sell your car for cash?  If your answer is yes then it's only a phone call away to cash for cars Sunshine. Gold Car Removals is Melbourne's Industry Leader in car removal. And offer up to $8999 in cash for cars. Leading the way in world class service, You can expect the best with gold Car Removals because that's exactly what you'll get in Free paper work.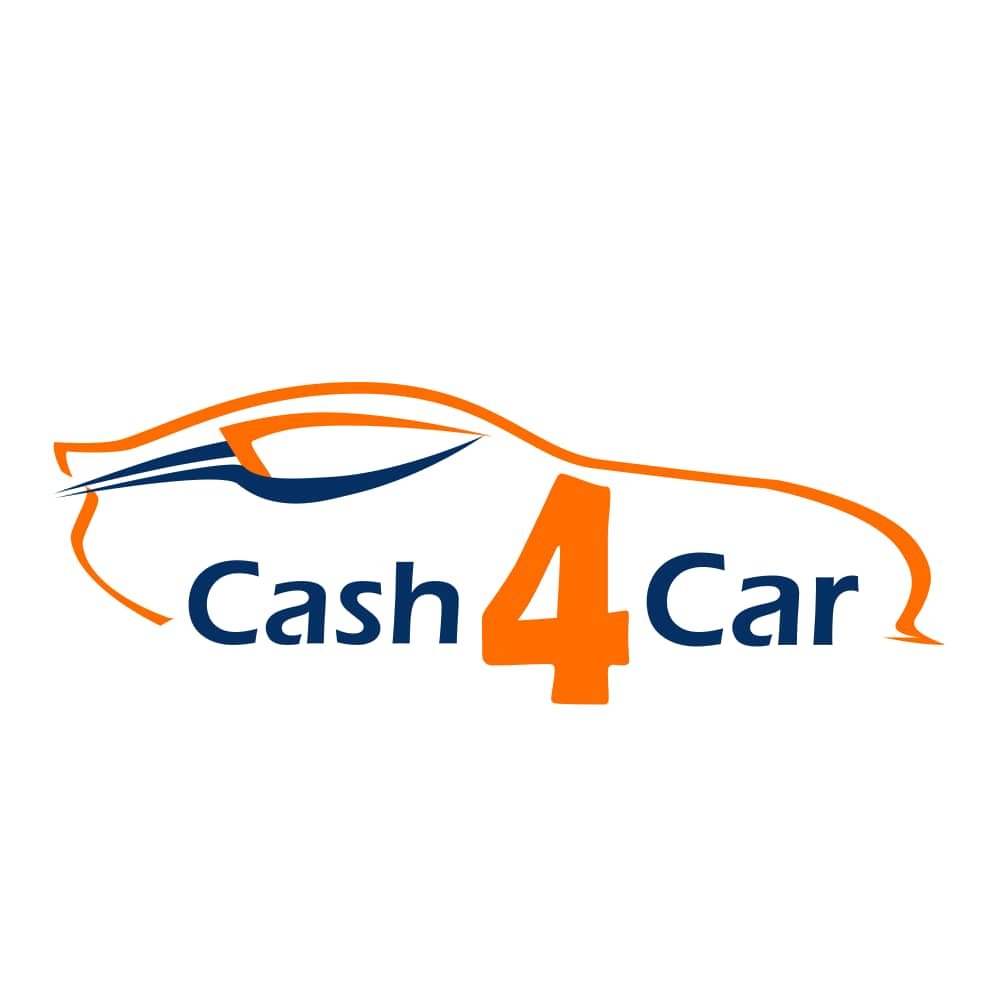 In 2018 Victoria Government Has Banned Paying Cash For Scrap Cars And Scrap Metal. Only Payment Via Can Be Made Via Electronic Funds Transfer.
For More Information Visit : consumer.vic.gov.au
Cash For Cars Sunshine VIC 3020 and number plate info
When you are selling your car or wreck it. And want to knows more about legal paperwork and how to hand the number plate please visit Vic road website. vicroads.vic.gov.au